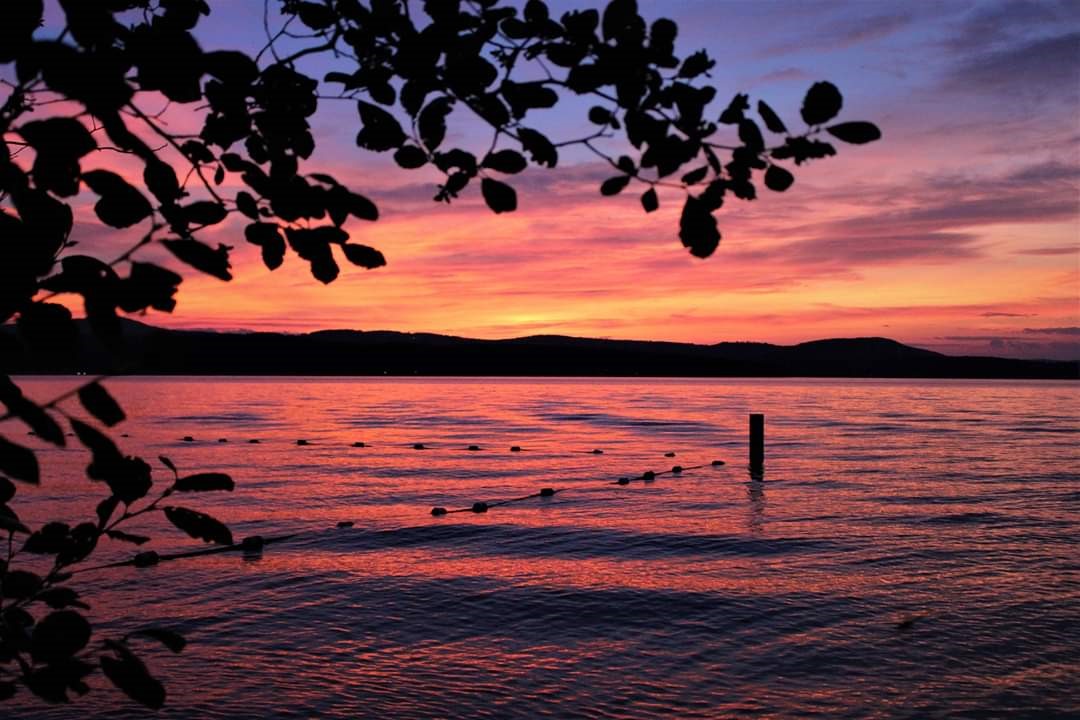 ---
Current News and Notices
---
The Town of Belmont is actively engaged with the New Hampshire Department of Health and Human Services (DHHS) and our local and regional partners with regards to the State and local response to the COVID-19 virus.
Please click here for more information from our Health Officer.
---
Bulky Item Collection & Disposal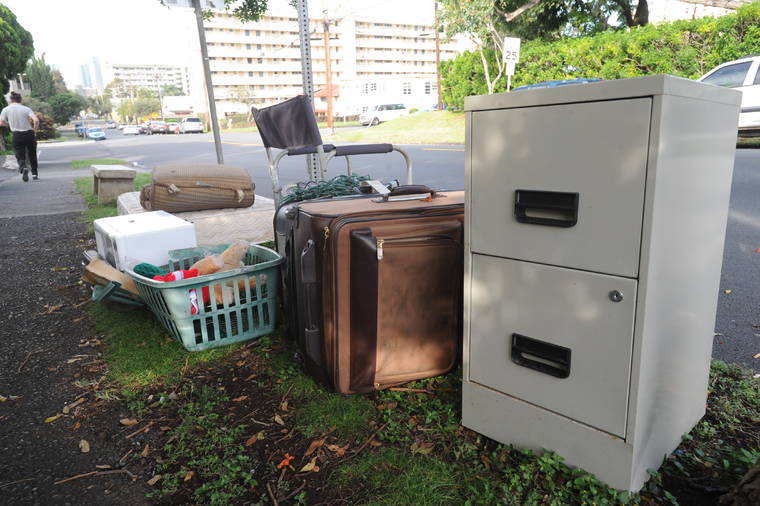 Beginning Wednesday, September 2, 2020, and on the 1st Wednesday of each month following,
Casella Waste will collect your bulky items curbside.
Please note this is for Town of Belmont Residential Customers ONLY; service is not available to
commercial property owners.
Piles of debris, trash, yard waste or a single item too large for one person to collect
WILL NOT BE ACCEPTED.
A request for pickup must be made in advance by calling Town Hall at 267-8300, Extension 118 or 124 only. You will be asked to list the items you want picked up, you will be advised what the cost is, and You will need to drop off a check made payable to the Town of Belmont prior to the collection day.
CLICK HERE FOR THE FULL NOTICE WITH FEES, COLLECTION DATES AND MORE
---
Beach Use for Residents and Taxpayers Only
Public Notice
The Leslie E. Roberts Beach is open for Town of Belmont residents and taxpayers only; stickers can be obtained from the Town Clerk's office at 143 Main Street, Belmont NH. Full-time residents need only bring a copy of their registration, out of state part-time residents need to bring a copy of their tax bill and their vehichle registration to obtain the free stickers.
Beginning Saturday, June 28th and weekends through August, the beach will be staffed by an officer to ensure that use is restricted to residents/taxpayers only. Everyone using the beach is reminded to follow CDC guidelines regarding social distancing. We also remind everyone that there are NO LIFEGUARDS on duty, so swimming is at your own risk.
Date of Notice: June 23, 2020
---
Job Openings
Town of Belmont
Building Inspector/Code Enforcement Officer
Job Posting
The Town of Belmont is seeking a qualified candidate to fill an immediate vacancy in the full-time position of Building Inspector/Code Enforcement Officer. The individual filling this position will be responsible for review of building plans and the inspection of residential and non-residential construction, environmental inspections including junkyard and aquifer protection, enforcement of local and state regulations relating to building and health codes, issuing building permits and certificates of occupancy, explaining and interpreting codes to the general public and code enforcement issues/decisions. Must maintain current knowledge of Town ordinances, IBC and all other applicable codes, State laws and Federal regulations relating to building and code administration.
Must have the ability to establish and maintain effective working relationships with other Town officials, contractors and the general public. Five years experience in the construction or building field, knowledge and level of competency commonly associated with the completion of a baccalaureate degree in engineering, or any equivalent combination of education and experience which demonstrates possession of the required knowledge, skills and abilities.
This is a terrific opportunity for a person who thrives in a busy and challenging setting, is detail oriented and quality driven, and is able to excel in a team-oriented customer driven environment. The successful candidate must have excellent written and verbal communication skills and be fluent with pertinent computer software.
Salary will be dependent upon qualifications and experience plus a full benefits package. The Town of Belmont is an Equal Opportunity Employer. Submit cover letter and resume to: Town Administrator's Office, Town of Belmont, PO Box 310, Belmont, NH 03220 by the end of business on Tuesday, August 7, 2020.
Full Job Description Click Here
Date of Posting: July 20, 2020
---
Town Hall Re-Opening Notice
Town Hall will re-open to the public on Monday June 15th, 2020 at 7:30 am.
Please click here for the full notice on the re-opening plan.
Thank you
---
August Newsletter
It's Here!!! Click HERE for the August Newsletter.
Previous Editions can be found here...
---
Important Notice
Dont' put bad/stale beer down the drain even in small volumes!
Please click here for the full artcle.
---
COVID-19 Scam Alert
The Attorney General Gordon J. MacDonald urges all of New Hampshire's aging adults to be aware of and to take steps to protect themselves from scams related to the COVID-19 pandemic. Click here for the full News Release.
---
Not Everything is Flushable!!!
During this time of crisis it is important that we be mindfull of what is flushable and what is not. Check out the DO NOT FLUSH list to protect your sewer and septic system.
A "Flushable" label does not mean it is SAFE for your septic system or sewer.
---
COVID-19 NH Business Resources
Click the link to see the latest news as it relates to NH including information on Governor Sununu orders, unemployment information, public health & support, state resources and more. https://www.nheconomy.com/covid19
---