---
Current News and Notices
---
The Town of Belmont is actively engaged with the New Hampshire Department of Health and Human Services (DHHS) and our local and regional partners with regards to the State and local response to the COVID-19 virus.
Please click here for more information from our Health Officer.
---
Public Hearing Notice
Monday, October 5, 2020,10:00 a.m.
Belmont Mill Tioga Meeting Room
Please CLICK HERE for the full notice.
---
Primary Election Results
Results of the September 8, 2020 Republican & Democratic Primaries
See Results Here!
---
Bulky Item Collection & Disposal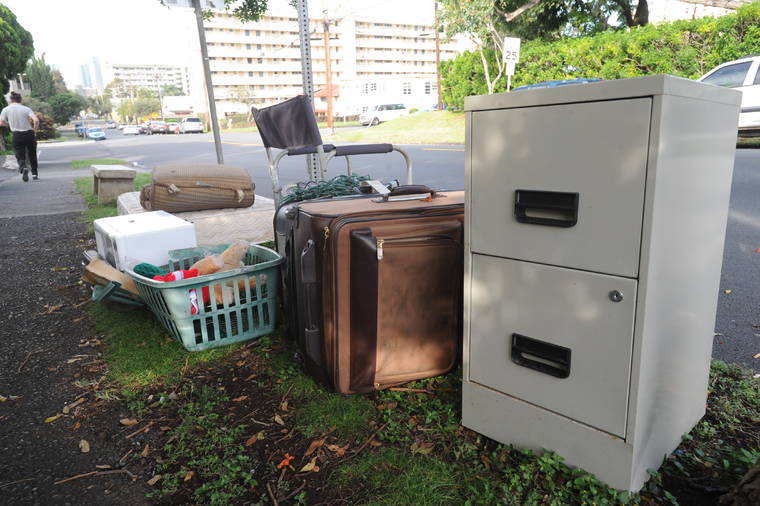 Beginning Wednesday, September 2, 2020, and on the 1st Wednesday of each month following,
Casella Waste will collect your bulky items curbside.
Please note this is for Town of Belmont Residential Customers ONLY; service is not available to
commercial property owners.
Piles of debris, trash, yard waste or a single item too large for one person to collect
WILL NOT BE ACCEPTED.
A request for pickup must be made in advance by calling Town Hall at 267-8300, Extension 118 or 124 only. You will be asked to list the items you want picked up, you will be advised what the cost is, and You will need to drop off a check made payable to the Town of Belmont prior to the collection day.
CLICK HERE FOR THE FULL NOTICE WITH FEES, COLLECTION DATES AND MORE
---
Job Openings
Belmont Public Library
Reference Librarian
Job Opening
Job Responsibilities
Under the supervision of the Library Director, performs responsible and varied administrative and professional library work related to planning, organizing, and directing of the Library. Supervises the entire library, including personnel and facilities, in the absence of the Library Director. Responsibilities include helping develop, coordinate and implement programs to improve service availability and quality consistent with library policies and management guidelines. Other routine work involves keeping current with new technologies and methods, providing for the overall care and maintenance of the collections, attending meetings and workshops and communicating with customers, co-workers and other agencies. Regularly scheduled night and weekend work is expected. Provides assistance to library patrons in all library services directly; performs professional library duties in the selection, acquisition, organization, and use of library materials. The work requires that the employee have considerable knowledge, skill, and ability in library clerical functions, especially the operation of an automated circulation system.
Education and Experience
A four-year degree from an accredited college or university in the social sciences, humanities, or a related field and some professional training in library work, OR, an equivalent combination of education and experience substituting on the basis of one year of experience for each year of education.
This is a full-time (35 hrs/wk) position. Salary will be dependent upon qualifications and experience plus a full benefits package. Range $20,074-$26, 042.
To apply, please send resumé to Library Director, PO Box 308, Belmont, NH 03220, or email to director@belmontpubliclibrary.org.

Position will remain open until filled.
This job description is not, nor is it intended to be, a complete statement of all duties, functions and responsibilities which comprise this position.
---
September Newsletter
It's Here!!! Click HERE for the September Newsletter.
Previous Editions can be found here...
---
Important Notice
Dont' put bad/stale beer down the drain even in small volumes!
Please click here for the full artcle.
---
COVID-19 Scam Alert
The Attorney General Gordon J. MacDonald urges all of New Hampshire's aging adults to be aware of and to take steps to protect themselves from scams related to the COVID-19 pandemic. Click here for the full News Release.
---
Not Everything is Flushable!!!
During this time of crisis it is important that we be mindfull of what is flushable and what is not. Check out the DO NOT FLUSH list to protect your sewer and septic system.
A "Flushable" label does not mean it is SAFE for your septic system or sewer.
---
COVID-19 NH Business Resources
Click the link to see the latest news as it relates to NH including information on Governor Sununu orders, unemployment information, public health & support, state resources and more. https://www.nheconomy.com/covid19
---